Polyaspartic Floor Coatings, An Ideal Concrete Coating System
Westrock Concrete Solutions offers high quality Polyaspartic Floor Coatings in Winnipeg and the surrounding communities of Brandon, Winkler, Portage la Prairie, and Steinbach Manitoba. Polyaspartics is a technologically advanced resin that combines all the advantages of other epoxy and urethane coatings.
Why Choose Polyaspartic Floor Coatings?
Polyaspartic resin is similar to polyurethane and epoxy. It is an industrial hybrid coating that is highly durable and high-performance. It is also scratch and chemical resistant, anti-slip, and has superior adhesion to concrete. Unlike epoxy and polyurethane coating systems, polyaspartic floor coatings can be installed in just hours, not days.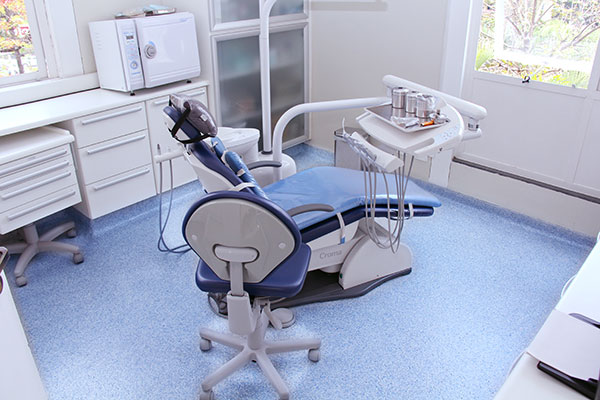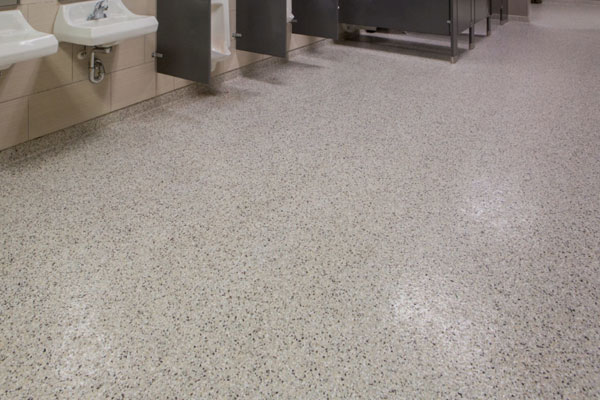 Advantages of Polyaspartic Resin
Polyaspartic floor coatings, in addition to their durability and resistance to various chemicals, has advantages that make it the better choice for refinishing your concrete floors.
Resists oil and chemical spills, corrosion from salt and is easy to clean
Does not become yellowed with age and is stain resistant
Is durable in extreme heat and remains flexible in freezing temperatures
Can be applied year-round in any weather
It is safer for confined spaces with less ventilation due to lower-VOC emissions
Due to rapid curing times, applications can be performed in one day and can be walked on 6 hours after the job is complete
The Basic Process
At Westrock, we use a dust free industrial grinder to prepare your concrete floor. The grinding head consists of diamond blades that lightly cut your floor's surface preparing it for maximum adhesion. During the process, old stains and coatings are removed before the polyaspartic resin is applied. The result is a polyaspartic floor coating that is durable, waterproof, and chemically resistant.
For a FREE, no obligation quote give us a call at 204-384-8321.
Service Area
Our Service area includes Winnipeg, Brandon, Winkler, Portage la Prairie, and Steinbach Manitoba