Westrock Concrete Floor Finishes, Winnipeg
We Specialize in Commercial Projects
At Westrock Concrete, we bring concrete floors to life. Based in Winnipeg Manitoba, Westrock enjoys installing concrete floor finishes that turn bland concrete floors into attractive, durable floors that require little maintenance.
Our polished concrete floors are ideal for offices and retail outlets, health care facilities, warehousing, or revitalizing your garage floor. The concete floor finishes we apply to Winnipeg area projects are extremely tough and resilient with the ability to withstand pressure from heavy equipment. Polished concrete flooring also has a longer lifespan (five to ten years) than traditional materials such as stone tile or vinyl composite tile, and it is environmental friendly.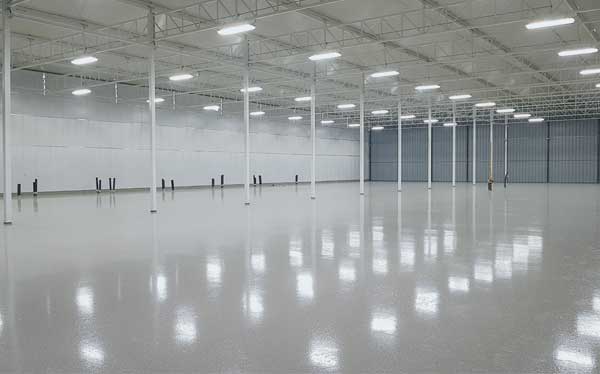 Our Concrete Floor Finishing Services
What We Do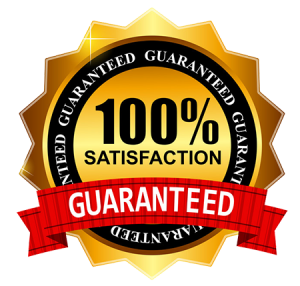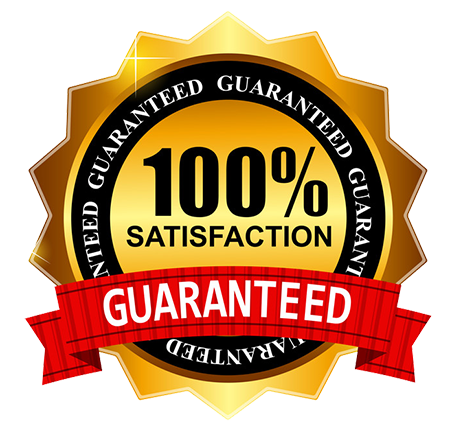 We start every job with a free inspection of what needs to be done to achieve the look and purpose you're after. We'll also make suggestions you may not have thought of. We begin by repairing any areas of damaged concrete and fill in all cracks. Next, we use advanced grinding compounds and equipment to grind your floor to a smooth finish. The desired materials and high gloss finish is then applied to achieve a beautiful and durable finish. With minimal maintenance, your new floor finish will last many years and add value to your property.
For a FREE, no obligation quote on having epoxy floor coatings applied to your concrete floor call us at 204-384-8321.
Service Area
Our Service area includes Winnipeg, Brandon, Winkler, Portage la Prairie, and Steinbach Manitoba